Nadeem and Umendra Chartered Accountants is an Audit Firm operating in UAE providing excellent audit, accounting and financial consultancy services to more than 3,000 clients with a team of 50 qualified chartered accountants.
Our Audit Firm is registered with all Free Zones, Government Authorities including MOE, DED, DIFC and RERA. We are also listed with great repute and credibility with the banks of UAE.
"Reliability of information is the key requirement for confidence in the financial statements of an Organization, it's stakeholders such as investors and banks as well as the general public. An independent audit service provided by Nadeem and Umendra Chartered Accountants strengthens this confidence."
Professional Audit and Accounting Services in Dubai, Sharjah, Abu Dhabi – UAE
Financial Statements Audit
Internal Audit
Liquidation Audit
Investigation / Forensic Audit
Sales Certificates for Malls
Escrow Accounts Audit for RERA
Owners' Association Audit for RERA
Accounting and Bookkeeping
CFO Outsourcing
Tax Consultancy
A BRIEF OVERVIEW OF OUR SERVICES
We specialize in delivering professional and precise services to the requirements of each client; ranging from audit, internal audit, accounting and bookkeeping, CFO outsourcing, VAT consultancy and specialized audit reports required by several local UAE bodies and authorities.
3000+Clients
9000+Projects
95%Customer Retention
3Branches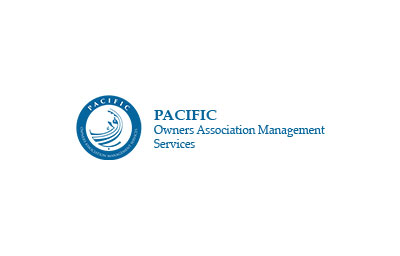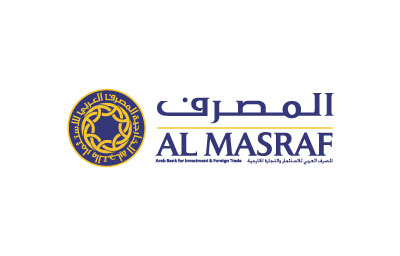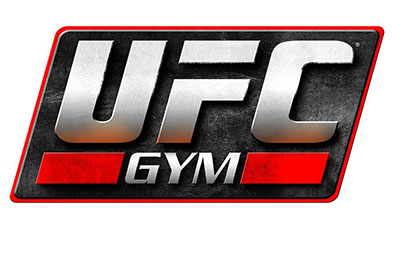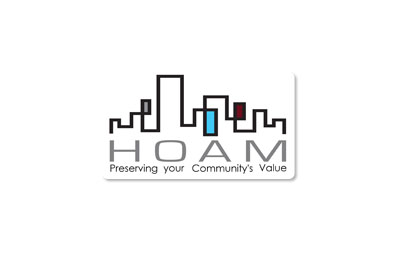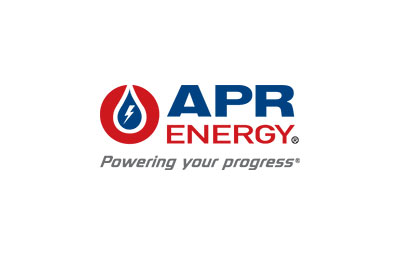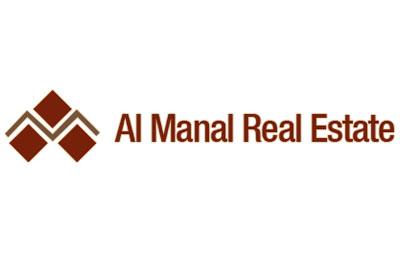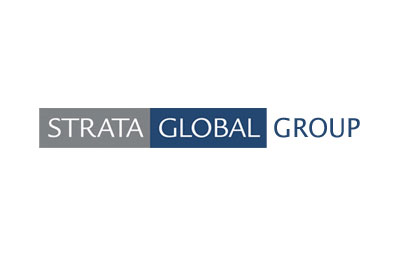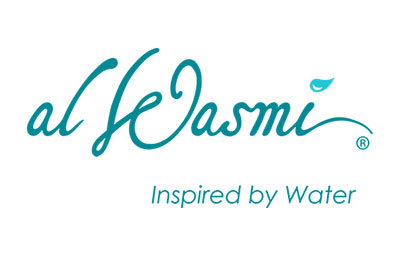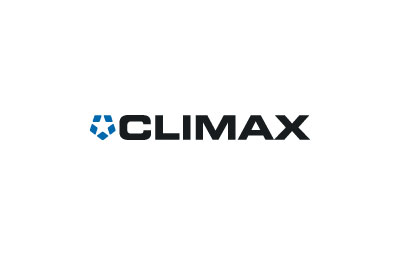 "Nadeem and Umendra Chartered Accountants have been our appointed external auditor on several projects for several years. We have developed a very good professional relationship with them. The qualified team of auditors has supported us through many audits with their proactive and professional approach. They keep up to date with the RERA regulations and latest accounting standards. I would fully recommend this company to any business."
"I would like to take the opportunity to thank you and your team to complete the assignment of Audit with short deadlines. It was an honor and wonderful experience to work with professional persons of your team. Our General Manager is also happy with the way of your reporting. Thanks for providing great services."
"Nadeem and Umendra Chartered Accountants provided us with cost effective and very useful advice and support with regards the handling and auditing of our accounts. The responses to any of our queries were always dealt with timely and effectively and any requests made from their side were straightforward to comply with; where there was any uncertainty help was always at hand."
"Nadeem and Umendra Chartered Accountants has been conducting audit for RERA projects since past few years. NUF comprised off a very good team of professionals having expertise and knowledge. The team is fully dedicated, focused and qualified and provides excellent services. We would like to acknowledge the support of their team who, under the supervision of Mr. Farhan Aqil, conducted and completed the audit in a very efficient manner."
Technical Expertise
With our experienced and technical teams for each Department of Audit, Accounting and Consultancy, you can trust us for your Professional work.
Clients Satisfaction
The primary value and objective for our Audit Partners is to make sure that we grow and retain a satisfactory clients base.
Integrity
Our staff are embedded with the core principle of showing integrity in their work which is strengthened further by our continuous professional development program for our employees.
Independence
We know how important it is to maintain independence in our specialized work and therefore we have made this a central value to way we deliver our services.
Innovation
The importance of continuously innovating in today's advanced and technological environment has made us align our core value to be of an innovative nature where we continuously upgrade ourselves with new and better systems, processes and standards.
Relatioships
Relationships are one of the most important values for us and we keep striving to build and foster close relationships with our clients to serve them with best quality services.
Ready to discuss your business?